Cakes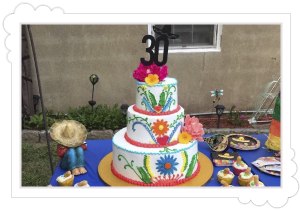 Our variety of cakes makes us the ideal choice for all your special celebrations.
Flans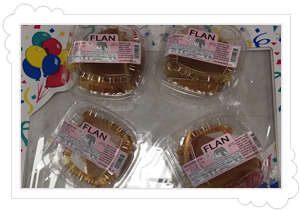 When talking about products that make you fall in love, we are talking about our Flans. A mixture of flavors that you will love!
Coconut Sweets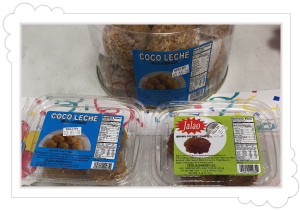 Do you want variety? Do you want to surprise with something different? Our coconut sweets are the best choice.
About Cecilia Bakery
Cecilia Bakery has worked hard for over 20 years to deliver the best cakes. Our commitment to quality and taste has resulted in us being recognized and accepted by all our customers.
Even though many years have passed, Cecilia Bakery's philosophy has remained intact having already been through two generations.
Today, hard work, effort and love of bakery remains, giving as a result quality products for you, your family and friends.